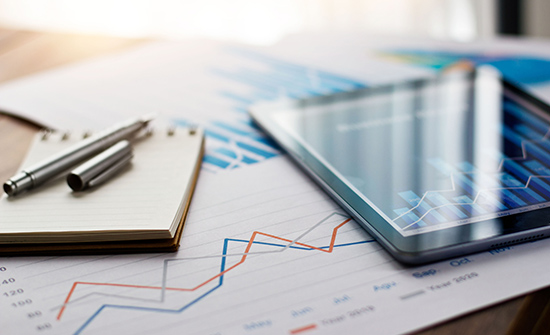 Cardinal's tool for data-driven decisions.
The Cardinal Business Intelligence (BI) application is a robust analytics tool that provides easy and transparent access to Cardinal Financials information through self-service reporting and analysis.
With highly interactive reports, dashboards, and drill-down capabilities, BI allows agencies to make smarter, data-driven decisions, and answers common questions such as:
How are expenditures and revenues tracking to appropriations?
Who are the top suppliers being paid by my agency?
How do pending supplier payments compare to cash balances?
For my projects, how do actual expenditures compare to available budget or overall project amounts?