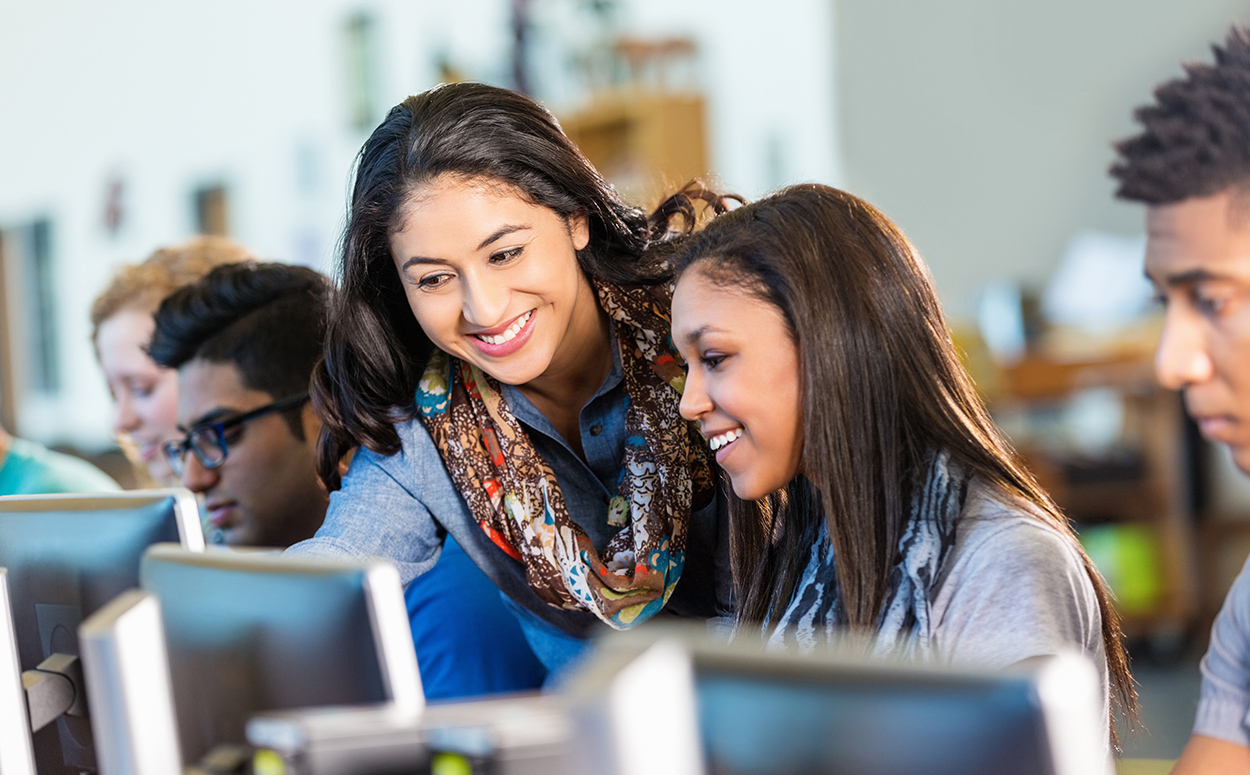 The help desk at Cardinal provides support during business hours. We encourage you to use the following resources for quicker turnaround.
Still need functional/technical help? Send an email to VCCC@vita.virginia.gov with "CARDINAL" in the subject line and follow the guidance below. 
Sending screenshots?

Attach a document with the screenshots as opposed to inserting them into the body of the email. 
DO NOT include sensitive personal information on those screenshots. Make sure sensitive data is blurred or cropped out. 

Do not send "encrypted" emails (i.e., Virtru).
Do not copy other mailboxes when submitting ticket.
Copy and paste the fields below into your email to use as a guide for submitting a ticket:
Business Unit (if known):
Agency / Locality Name:
First and Last Name:
Phone Number:
Email Address:
Description of Issue:
(Please include as much detail as possible: screenshots, steps to replicate, navigation instructions, relevant files, and any report names to allow us to serve you quicker.)