The Cardinal Project is the Commonwealth of Virginia's statewide initiative to implement and leverage Oracle's Enterprise Resource Planning (ERP) management system.
Named in honor of the state bird, the Cardinal system serves as a conduit to better connect the Commonwealth of Virginia. With a bold look and feel, better access to essential business functions, and improved single sign-on technology, Cardinal is the system of record for accounting, human resource, payroll, benefits, and time management in the Commonwealth.

The Cardinal system is comprised of three applications: Human Capital Management (HCM), Financials (FIN), and Business Intelligence (BI).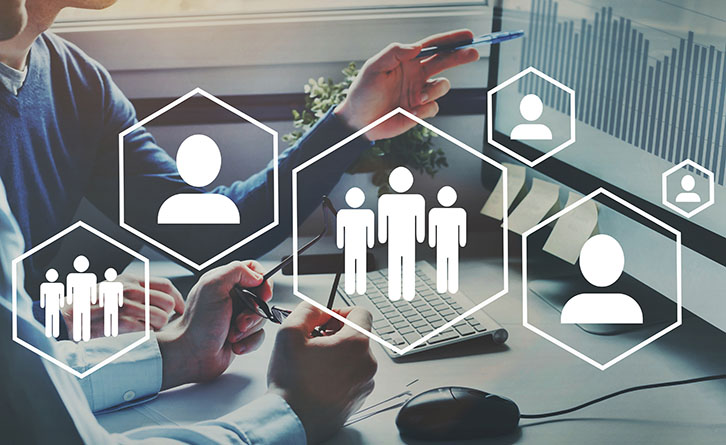 Cardinal Benefits:
Robust financial management processes
Improved data capture
Powerful financial and operational reporting capabilities
An upgraded software supported by the vendor community
Integration with other key systems for end-to-end business processing
Infrastructure that is more easily upgraded
An ERP system based on industry best practices
A reduction in the risks associated with dated and unsupported financial management systems
Standardization of routine business processes
Conformity with regulatory (financial, technical, governmental) standards
Greater utility for a wider range of users
History
The Cardinal Project has an established history of bringing enterprise solutions to the Commonwealth. Learn more about our history.
Announcements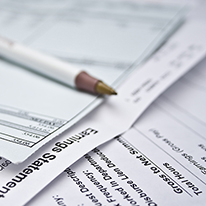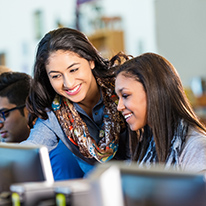 Contact Us
For functional or technical support with Cardinal, please submit a VITA Customer Care Center ticket to vccc@vita.virginia.gov.
If you have a general question, please fill out the form below or check out our Contact Page.