Select your user type to view the user support guide.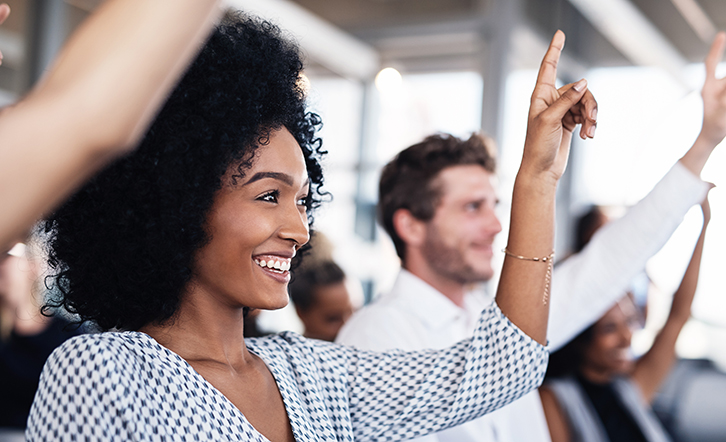 New Users
New to Cardinal? Welcome! There is key information your HR professional will need to provide to you, so you can access and utilize the system efficiently and effectively! Start with our Cardinal New User Guide to understand your next steps.
New Users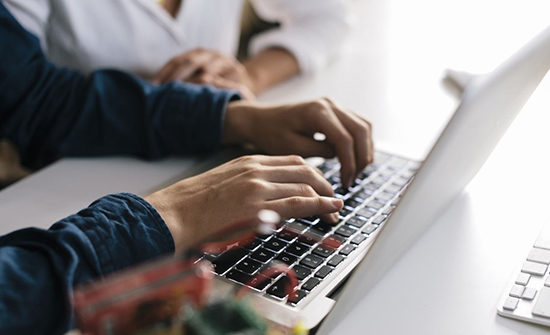 Employee Self-Service Users
ESS users can view/update information that is unique to them (e.g., name, address, personal email) and access is granted automatically when an employee is hired, based on job data attributes. Reach out to your HR professional if you have questions about your ESS access. 

ESS Users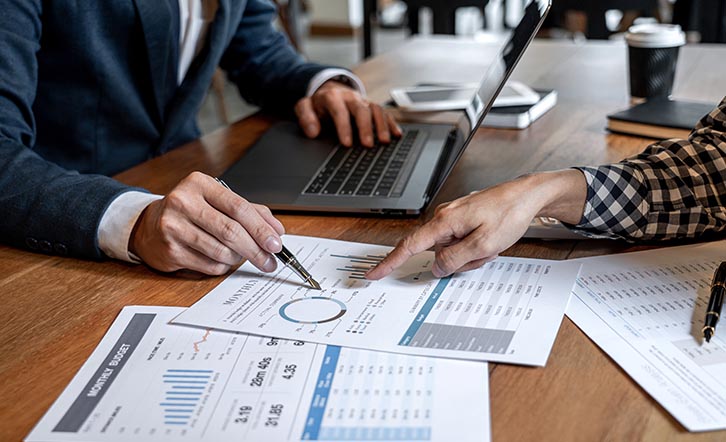 Core Users
Core users have access to perform their job functions in Cardinal (HR/Accounts Payable professionals), and access is granted manually by the Cardinal Security team based on agency submission of a security request form. Reach out to your agency's Cardinal Security Officer if you have questions about Core user access. 

Core Users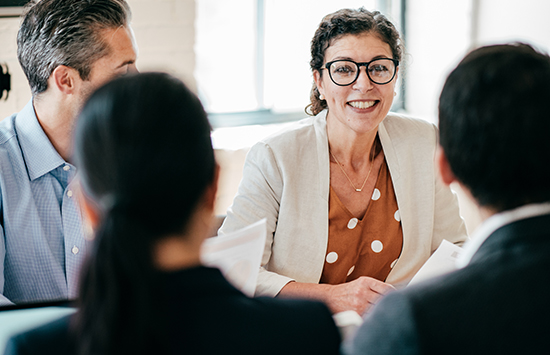 Locality Users
Localities have both ESS and administrative access (depending in your role) and capabilities to complete many benefit administration functions in the system through The Local Choice (TLC) Program. See your Benefits professional for information on making benefit enrollment changes.

Coming Soon!